We Can Do As Much Or As Little As You Need
Complimentary consultation by telephone to understand your individual needs, budget and timeline
60 minute assessment in your home or office to see how we can help
Reviewing & signing a Client Agreement
Decluttering and organizing
Packing & preparing for an upcoming move
Picking up packing supplies if needed
Wiping, sweeping or vacuuming areas before putting items back in place
Suggesting organizing systems and products
Taking paper to be shredded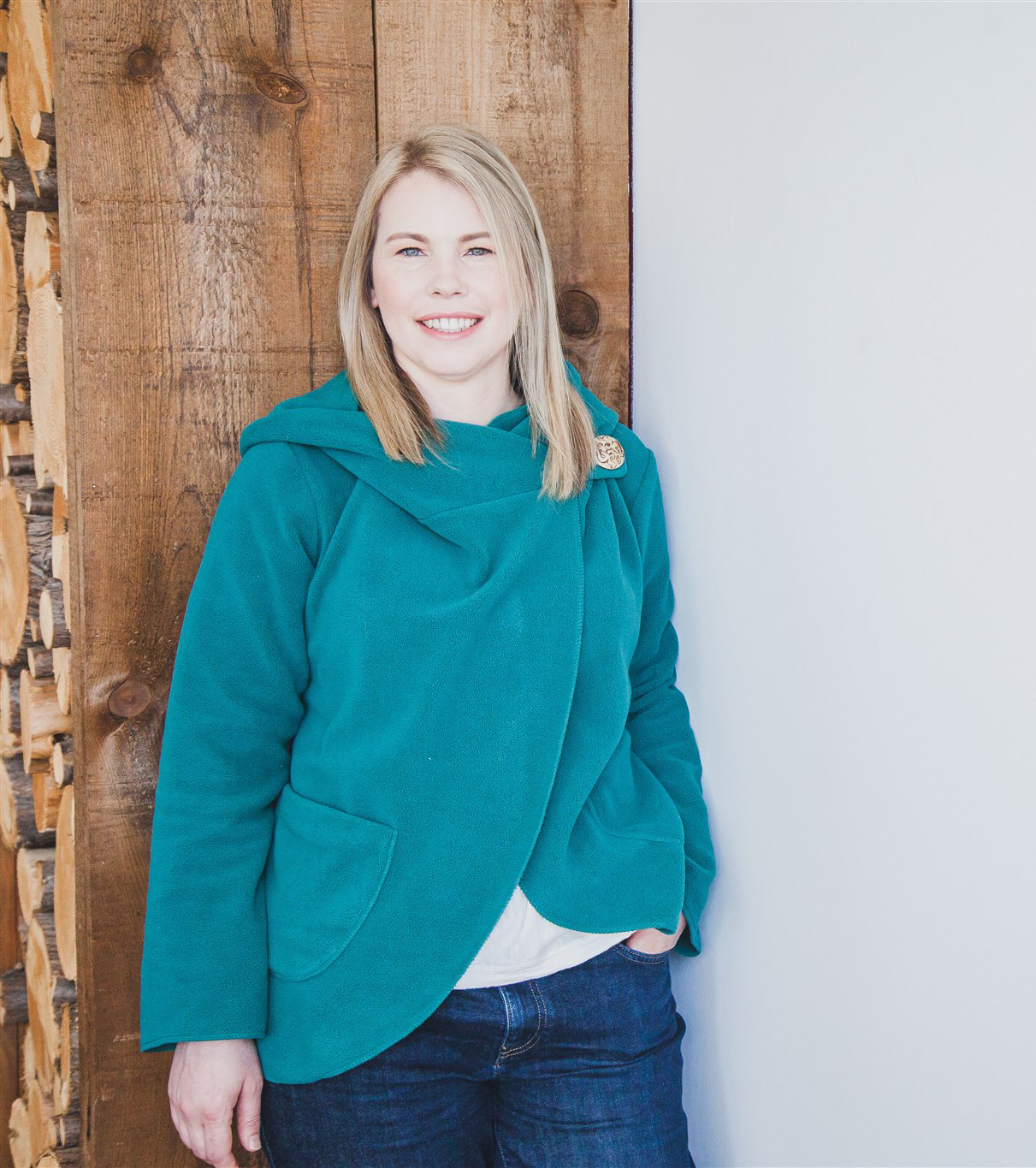 Decluttering and organizing
Packing & preparing for an upcoming move
Picking up packing supplies if needed
Wiping, sweeping or vacuuming areas before putting items back in place
Suggesting organizing systems and products
Taking paper to be shredded
Finding new homes for old stuff…

Managing an online auction through Max Sold
Helping to organize a garage sale
Connecting donations to local people and charities
Coordinating donation pick ups
Advertising free online "Curb Alerts"
Coordinating junk removal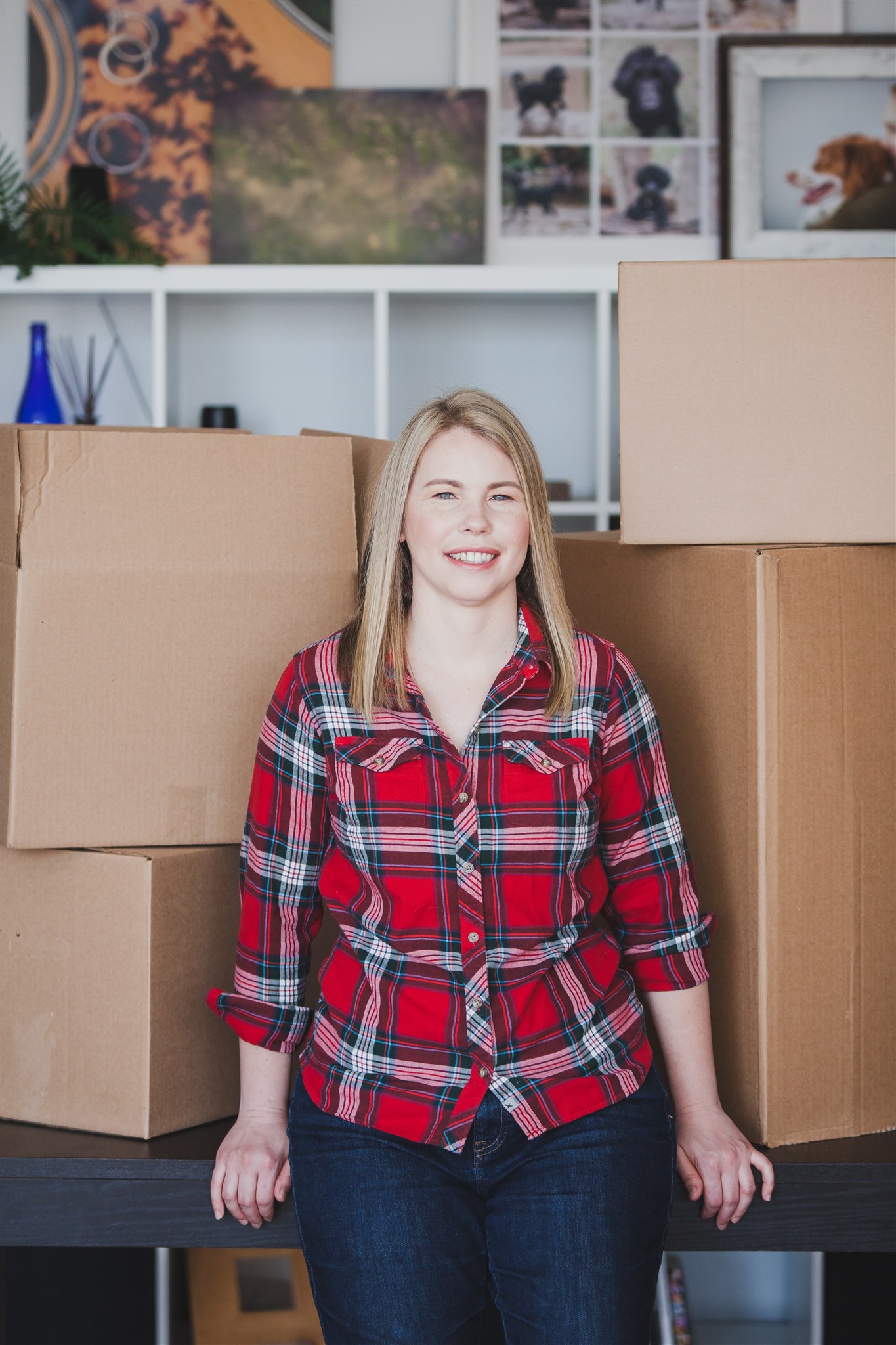 Each service includes a complimentary consultation by telephone.
Each session is a minimum of 3 hours at $60 per hour.
When driving over 25 km away (from my home in Stayner), a $25 travel fee will be added per session. This may be subject to change depending on distance traveled and gas prices.
Rescheduled appointments require a minimum 48 hours notice. Otherwise 50% of the session cost will be charged.
First on-site visit is a 60 minute assessment for $40.
Payment is due at the end of each session.
We accept cash, cheque, or e-transfer.
Any packing supplies, junk removal, shredding, organizing materials, etc. are to be paid by the client in addition to the package cost.
Contact Us
I'd like to learn more about your project.
Let's connect and get started!
Send me a message and I'll get back to you within 24 hours.
Serving Collingwood, Blue Mountains, Craigleith, Thornbury, Meaford,
Wasaga Beach, Nottawa, Stayner and Creemore
Address
Clear My Clutter
64 Hurontario St.
Collingwood, ON L9Y 2L6
Hours
Monday – Friday
9am to 6pm
Evenings, Saturdays & Sundays by Appointment