Getting started
is easier than you think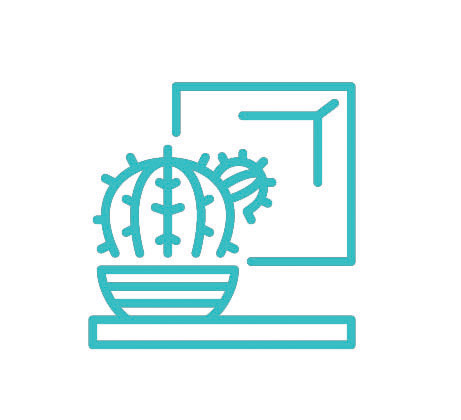 HOME
Too much stuff?
We help you declutter so you can get back to
more living. Let's work together!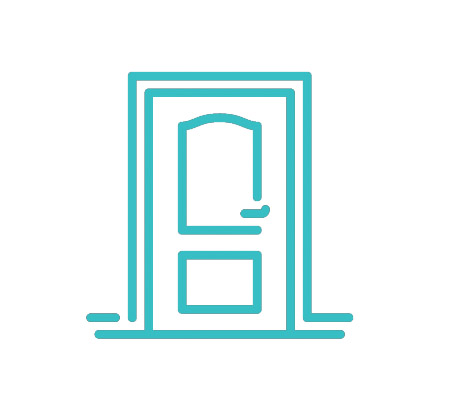 MOVING
We help you sort, pack and remove stuff
you don't want. Stay on schedule
and move with less stress.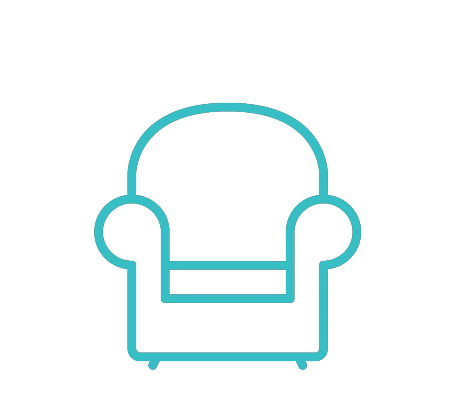 ESTATE
Overwhelmed by someone passing away?
We can help with the monumental task
of getting a place ready to sell.
Hello, I'm Leanne.
So Nice to Meet you!
Need some help decluttering, organizing or getting ready for a move?
Well, you're in the right spot. I know what too much stuff can do to your stress levels, quality of life, and your sense of well being. My goal is to help you move ahead with the progress you're looking for, at a pace you're comfortable with.
If you would like to make some changes in your life, let's connect and make a difference.
I've been organizing stuff since I was a kid and decided to turn my passion into a business. Confidentiality and discretion with a Can-Do approach will help you get results.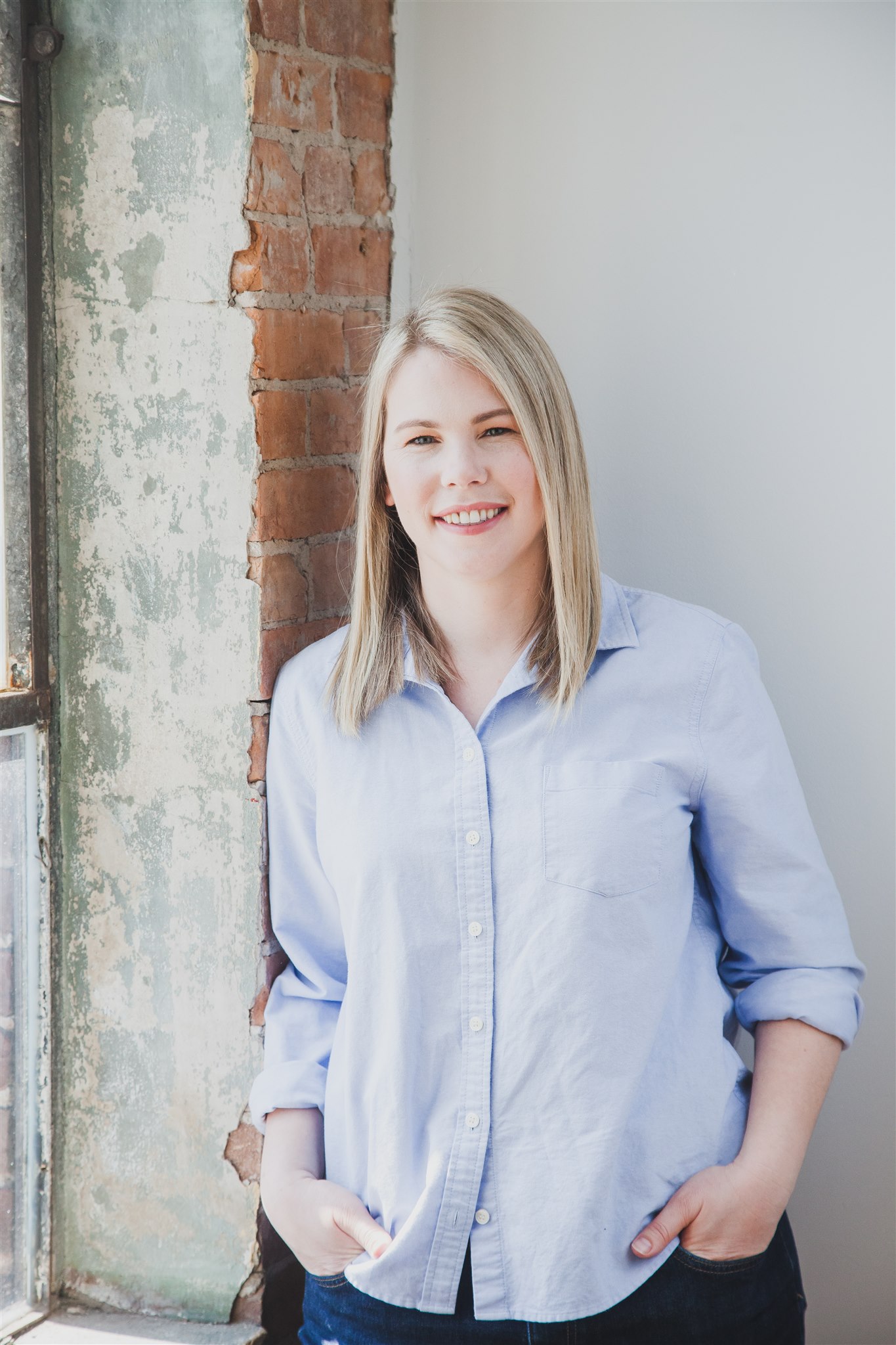 Here's what our Happy Clients have said…..
Contact Us
I'd like to learn more about your project.
Let's connect and get started!
Send me a message and I'll get back to you within 24 hours.
Serving Collingwood, Blue Mountains, Craigleith, Thornbury, Meaford,
Wasaga Beach, Nottawa, Stayner and Creemore
Address
Clear My Clutter
64 Hurontario St.
Collingwood, ON L9Y 2L6
Hours
Monday – Friday
9am to 6pm
Evenings, Saturdays & Sundays by Appointment