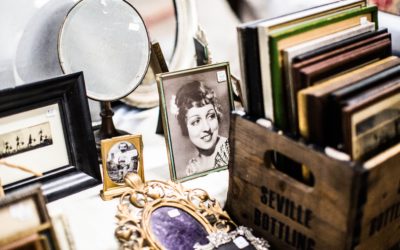 Want to make more space in your home while making some money too? The spring, summer, and fall are perfect seasons to organize a garage sale and let go of the things you're no longer using.
read more
Contact Us
I'd like to learn more about your project.
Let's connect and get started!
Send me a message and I'll get back to you within 24 hours.
Serving Collingwood, Blue Mountains, Craigleith, Thornbury, Meaford,
Wasaga Beach, Nottawa, Stayner and Creemore
Address
Clear My Clutter
64 Hurontario St.
Collingwood, ON L9Y 2L6
Hours
Monday – Friday
9am to 6pm
Evenings, Saturdays & Sundays by Appointment